Main content
EMPLOYMENT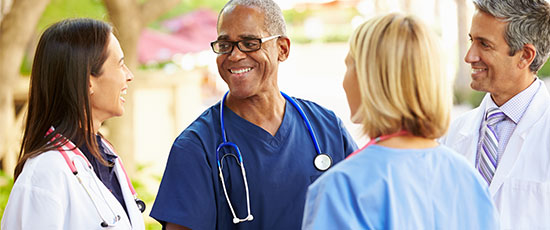 At Memorial Hospital Los Banos, you'll be part of a dedicated group of professionals with the resources, training and expertise to provide patients with the latest and best care.
Apply Online
Applying online is the best method of securing a job within Memorial Hospital Los Banos.
Find a Job at Memorial Hospital Los Banos
Memorial Los Banos is an Equal Opportunity Employer (EOE M/F/D)
It is the policy of Sutter Health and its affiliates to provide equal employment for all qualified individuals; to prohibit discrimination in employment because of race, color, creed, religion, marital status, sex, sexual orientation, gender identity, ancestry, national origin, age, medical condition, disability or status as a veteran or a disabled veteran. We promote the full realization of equal employment opportunities through a positive continuing program within each company, hospital, department, and service area. Equal employment opportunities apply to every aspect of Sutter Health's employment policies and practices.